Asset Management
Our mission is to help investors achieve their long-term financial goals through proper analysis of their investment needs and delivering quality service. We are guided by high ethical, integrity and professional standards. 

Our vision is to be leader in the asset management industry in Mauritius and in the region by being the preferred partner for our investors.
Contact us: (+230) 202 1763
SBM Mauritius Asset Managers Ltd ("SBM MAM") is the asset management arm of the SBM Group, the second largest banking group in Mauritius. SBM MAM is a leading provider of investment services in Mauritius, specializing in fund management, advisory services and distribution of financial products.

Over the years SBM MAM has acquired in-depth experience across a full spectrum of investments. It offers investment and advisory services across a number of asset classes including equities, fixed income, private and alternative investments. It provides tailor-made investment solutions and services to institutional investors, pension funds, mutual funds and high net worth individuals.

SBM MAM is licensed and regulated by the Financial Services Commission of Mauritius and holds the following licenses:
•    CIS Manager
•    Investment Advisory – Unrestricted
•    Distribution of Financial Products
Contact us: (+230) 202 1763
Level 12, Hennessy Tower,
Pope Hennessy Street
Port Louis, Republic of Mauritius

Tel: (+230) 202 1763
Fax: (+230) 210 3369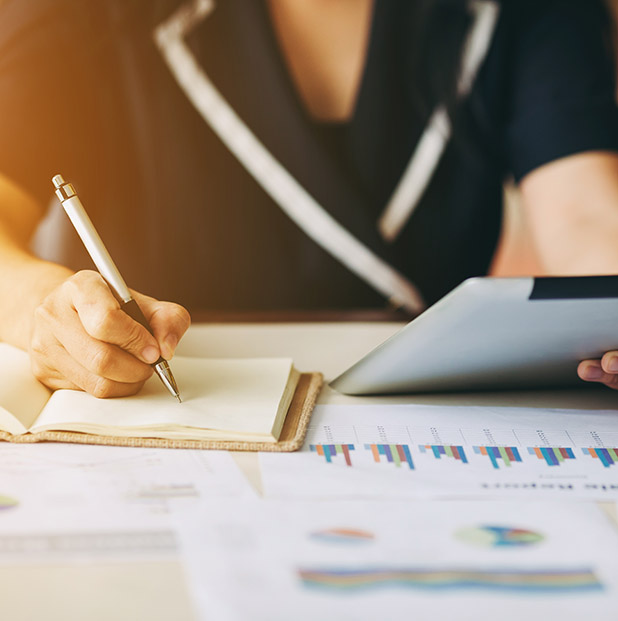 Have an enquiry? Feel free to contact us by email, phone or visit us.