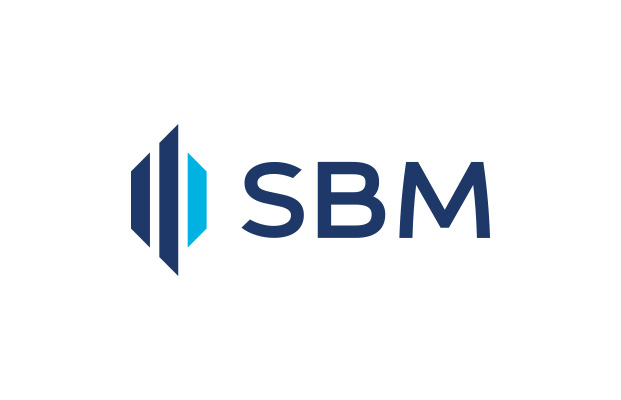 Our team of experienced and dedicated professionals are responsible for the business strategy while ensuring higher returns to our shareholders and seamless customer service.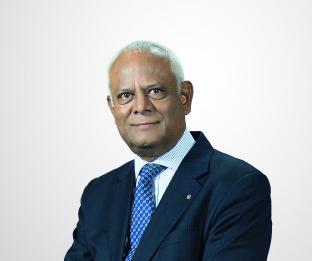 Kris Lutchmenarraidoo
Mr. Kris (Lakshmana) Lutchmenarraidoo is the Chief Executive of SBM (NBFC) Holdings Ltd since 15 January 2017. He is a seasoned banking professional with over 40 years' experience across the banking and financial services sectors.
During the 13 years he spent at SBM, he held various positions across the bank namely Branch Manager, Head of Internal Audit, and Assistant General Manager. He then moved on to occupy the highest positions in various prominent entities such as Mauritius Leasing Company Ltd, Mauritius Post Ltd, Mauritius Post and Cooperative Bank Ltd, La Prudence Mauricienne Assurances Ltée and Mauritius Union Assurance Co. Ltd, where he held the position of Group CEO from January 2011 to December 2014.
Subsequently he was appointed as Group Managing Director at Phoenix East Africa Assurance Company Ltd., based in Kenya and supervising operations in Kenya, Tanzania, Uganda and Rwanda, post occupied up till July 2016.  Mr. Lutchmenarraidoo holds a Banking Diploma from FinAfrica Institute, Milan, Italy.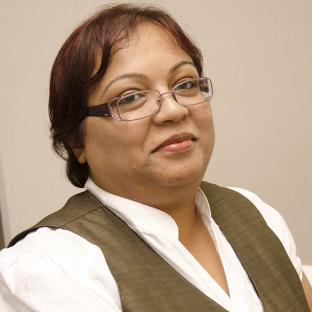 Anoushka Bhuttoo
Reedhee Bhuttoo is an Associate member of the Chartered Institute of Securities and Investments (UK). She also holds an Advanced Professional Diploma in Marketing from The Chartered Institute of Marketing (UK) and a Degree (Hons) in Economics from the M.S University of Baroda, Gujrat, India. She is currently the Head of SBM Securities Ltd, member of the SBM Group of companies. She is also currently a Non-Executive Director of the Stock Exchange of Mauritius and the Central Depository and Settlement Co Ltd and the President of the Port Louis Stockbroking Association.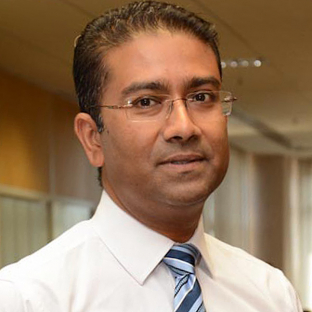 Anil Gujjalu
Mr. Anil Gujjalu is currently the Head of Projects within SBM (NBFC) Holdings Ltd. He was previously Head of Retail Banking at SBM Bank (Mauritius) Ltd. He has over 20 years of experience across various areas both in the services industry and consulting. Mr. Gujjalu has worked not only in Mauritius but also in Europe, where he was a Management Consultant for Cap Gemini Ernst & Young, London. Prior to joining SBM in 2012, Mr. Gujjalu was the Chief Operating Officer of Barclays Bank PLC, in Mauritius. He holds an MBA from Cranfield School of Management, Cranfield University, UK and a BA (Hons) Business Information Technology from Huddersfield University, UK.