Trading & Structuring
Our staffs are dedicated with hands-on experience on the local and international financial markets which enables us to provide an efficient and prompt service to our clients. We are abreast of the latest market developments so that we can provide accurate and timely information to current and potential investors.
(+230) 202 1430
SBM Securities Ltd has an impressive track record in the industry with the following major accomplishments:
•    Acting as lead broker for Lottotech IPO
•    Arranging and sponsoring broker for the listing of SBM MUR & USD Bonds
•    Acting as lead broker for SBMH for its reverse share split exercise
  
(+230) 202 1430
SBM Securities Ltd, licensed by the Financial Services Commission (FSC) as an Investment Dealer – Full-Service Dealer (including underwriting) is the stockbroking unit of the SBM Holdings Ltd. 
Our company enables investors, be it the common man or institutions, to participate both on the local stock exchange and on global stock exchanges. Our experienced team guides current and potential clients throughout the process of investing in financial products. The ability to offer the most competitive brokerage rates to our clients is one of our main strengths.
(+230) 202 1430
Level 11,
Hennessy Tower,
Pope Hennessy Street
Port Louis, Republic of Mauritius
Tel: (+230) 202 1429
Tel: (+230) 202 1430
Tel: (+230) 202 1150
Tel: (+230) 202 1437
Fax: (+230) 212 1710
Swift: STCBMUMU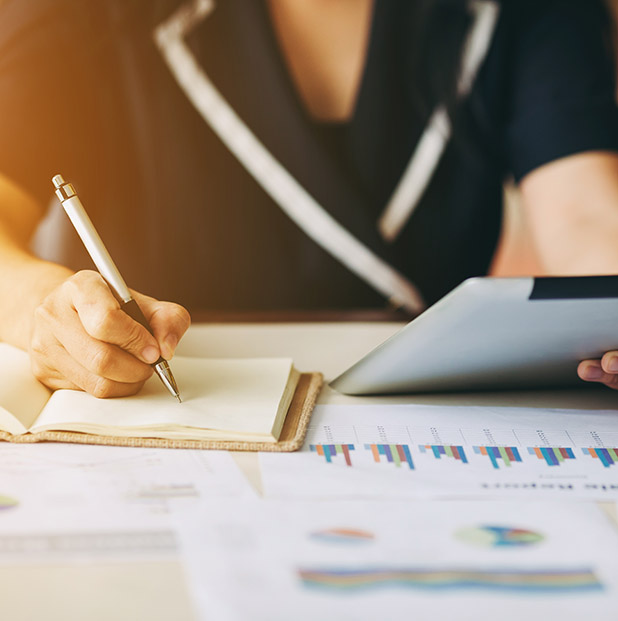 Have an enquiry? Feel free to contact us by email, phone or visit us.