Financial Services (NBFC)
SBM Capital Markets Ltd
Access the ASEAN markets through
Islamic ASEAN  Equity Fund 

Global Sukuk Fund 
 
Benefit from a reduced entry fee of 1% till end of July 2019. Subscriptions are open via any SBM Counter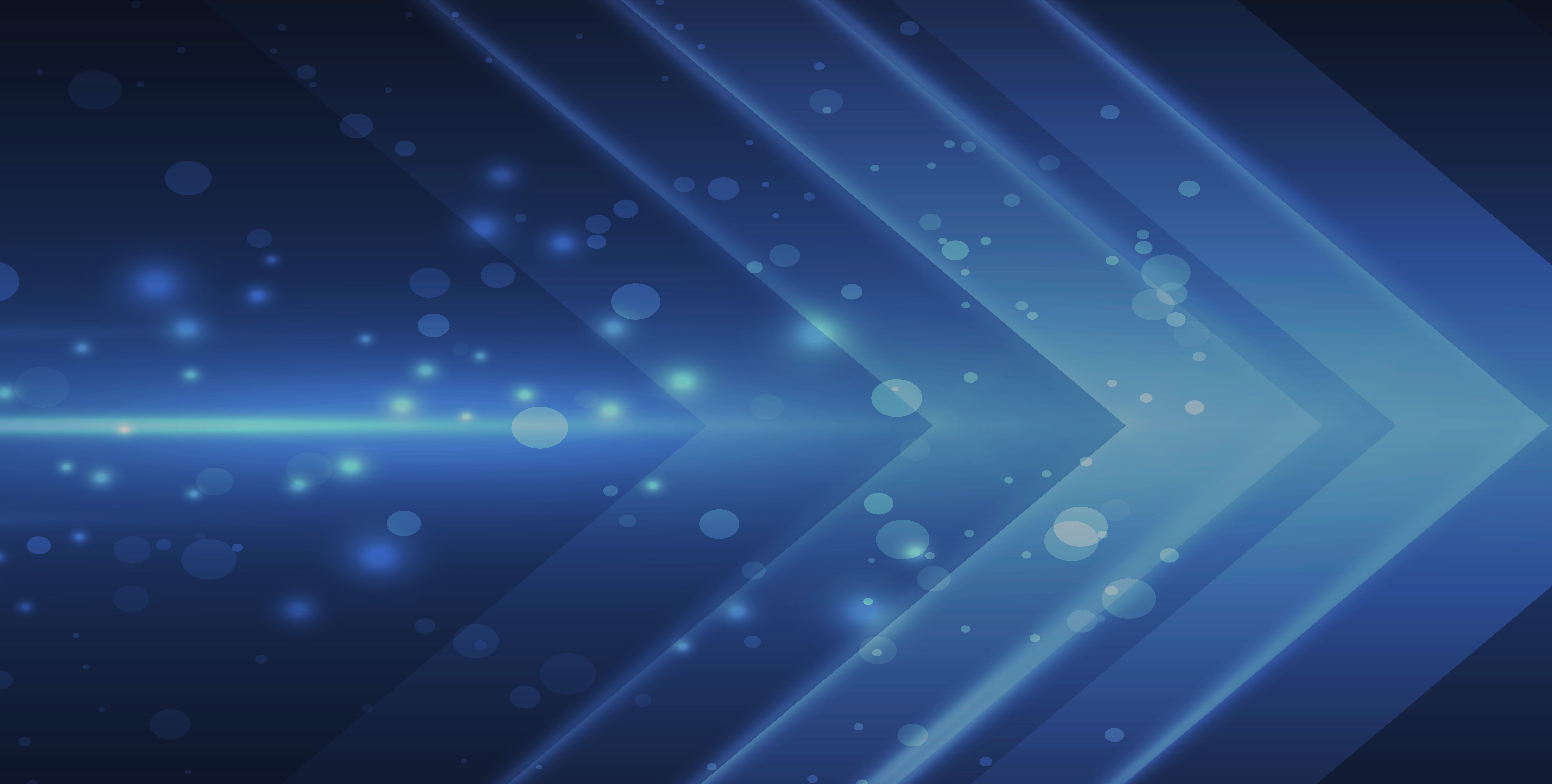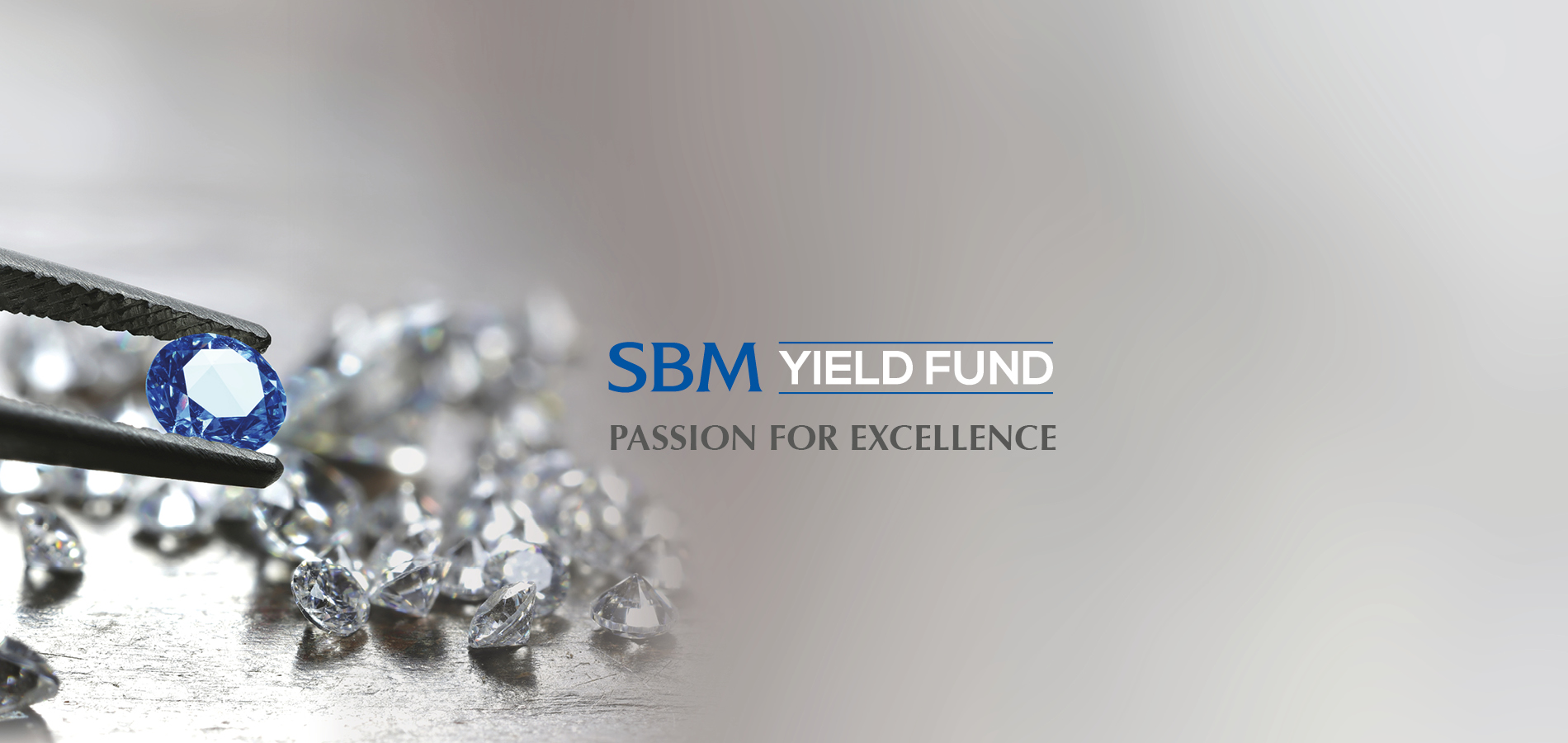 SBM Mauritius Asset Managers Ltd
SBM Mauritius Asset Managers Ltd ("SBM MAM") is the fund management arm of the SBM Group.
Our tailor-made investment advisory solution and portfolio management services cater for the varied needs of institutional investors, pension funds, mutual funds and High Net Worth individuals. SBM MAM is licensed and regulated by the Financial Services Commission of Mauritius. 
Corporate Finance Advisory Services
The Corporate Finance Team of SBM (NBFC) Holdings Ltd ("NBFC") offers investment banking services with deep sector expertise, global reach & efficient processes for effective execution.
Its rich experience in capital markets coupled with strong institutional investor relationships enables clients to meet their financing and growth objectives.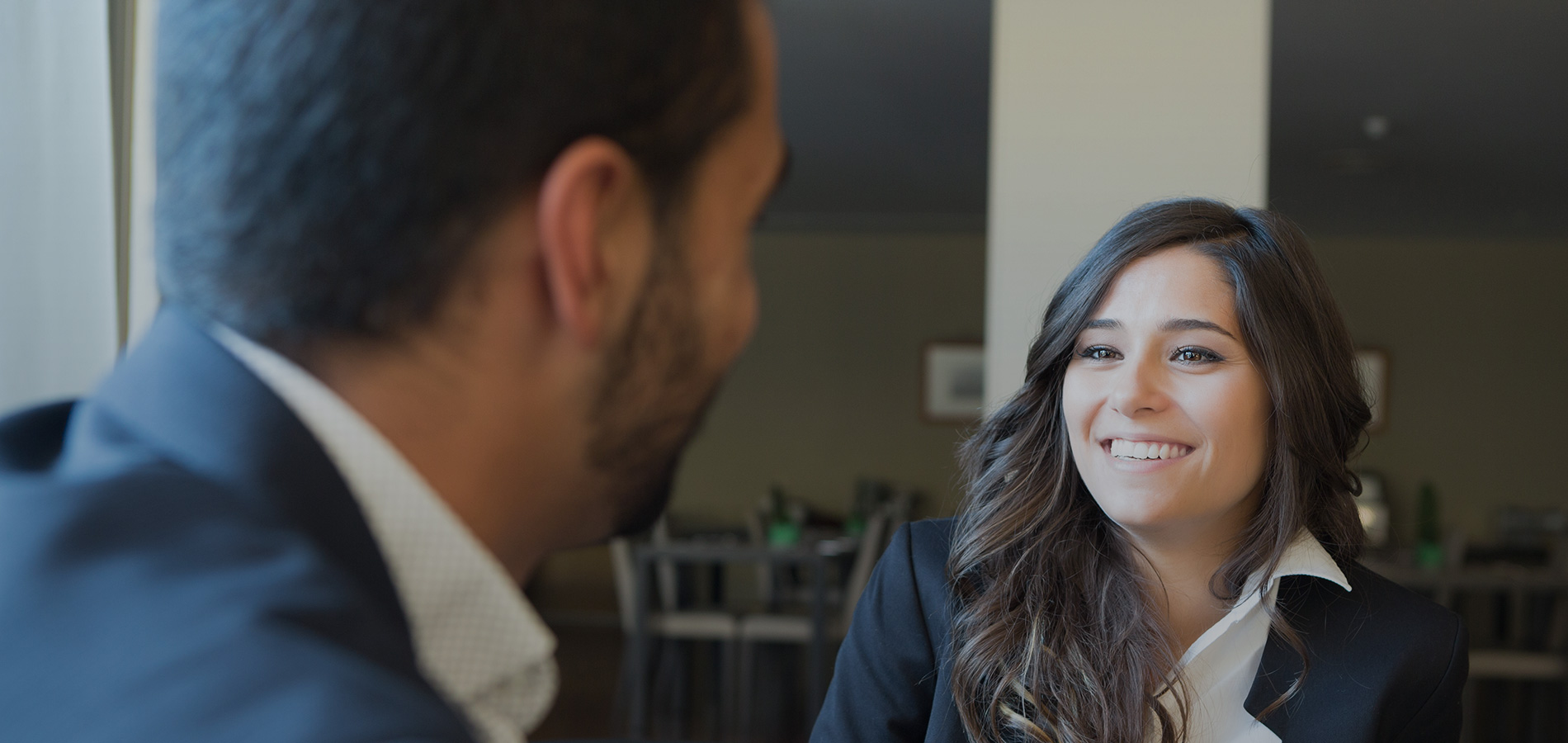 SBM Securities Ltd
Making the most of our investment platform which gives you the power to conduct trading on local and foreign markets.
SBM Securities Ltd, licensed as an Investment Dealer – Full-Service Dealer (including underwriting) is the stockbroking unit of the SBM Holdings Ltd. SBM Securities Ltd is one of the few brokers in Mauritius which offers access to Equities, ETFs, Bonds, Mutual Funds and Structured Products listed on all major exchanges.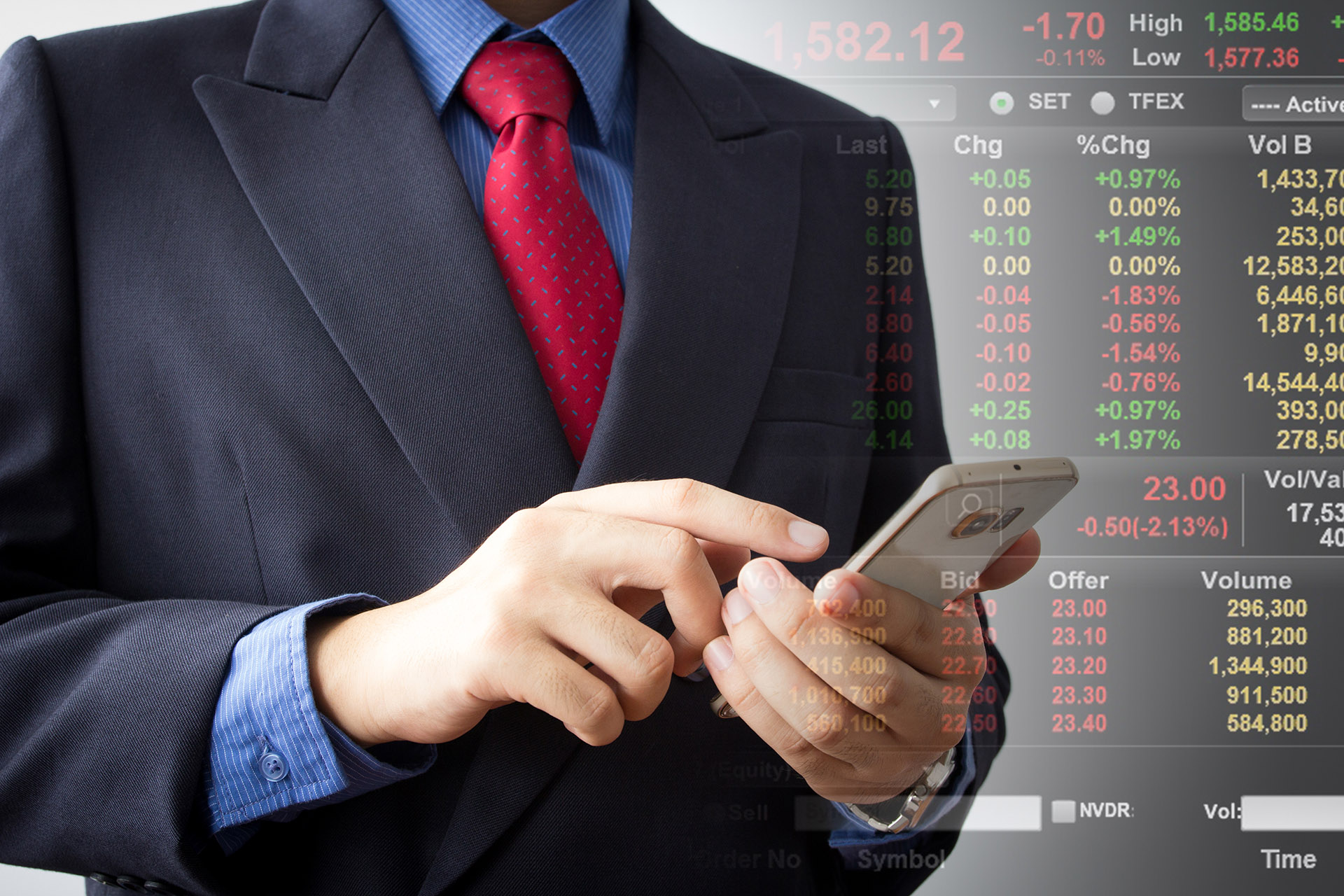 Browse our Financial services