Financial Services (NBFC)
SBM Perpetual Fund
Your capital keeps growing.
Perpetually.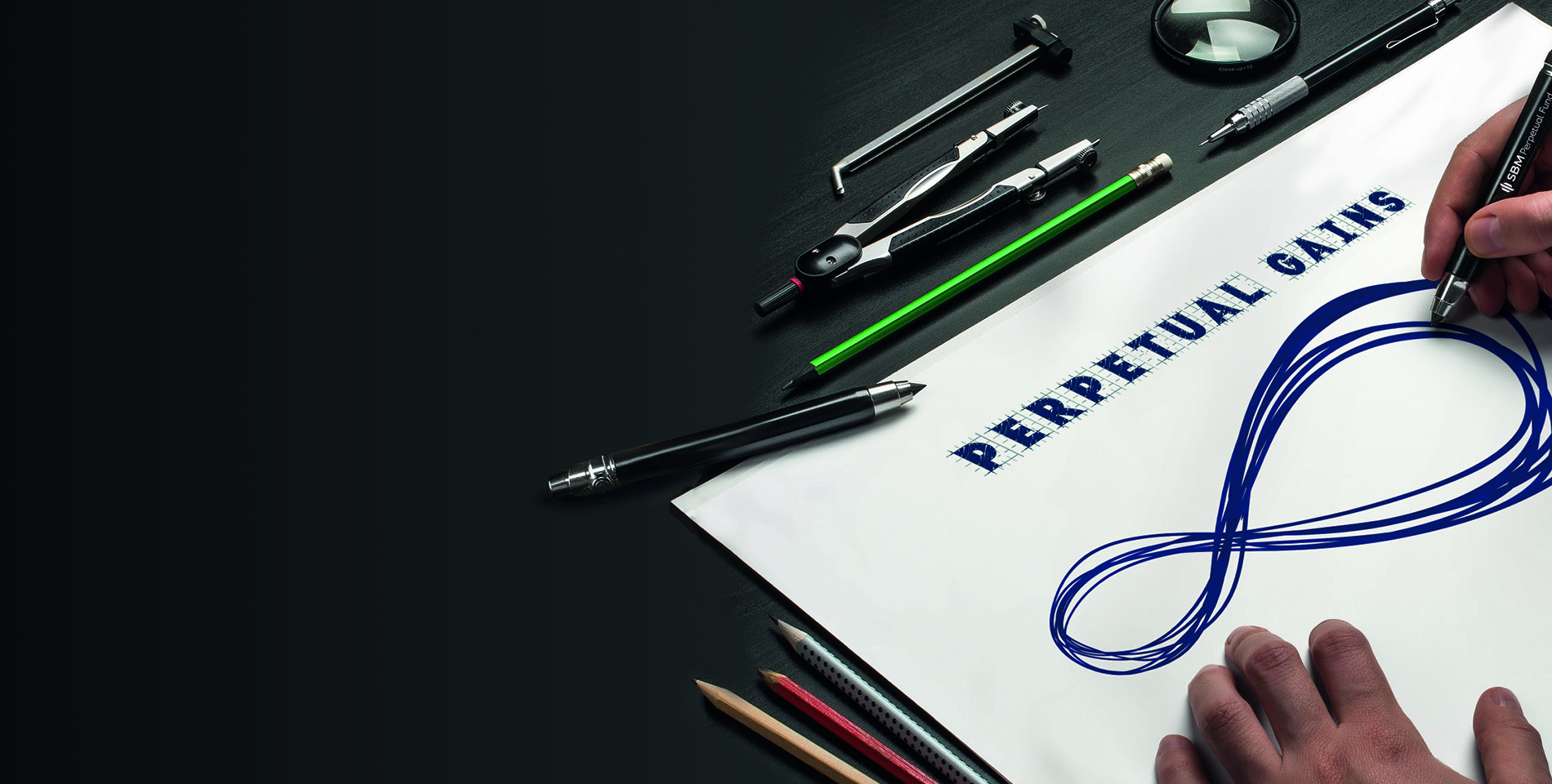 Best Stockbroker Indian Ocean 2019
SBM Securities Ltd winner of the Best Stockbroker Indian Ocean 2019 by Capital Finance International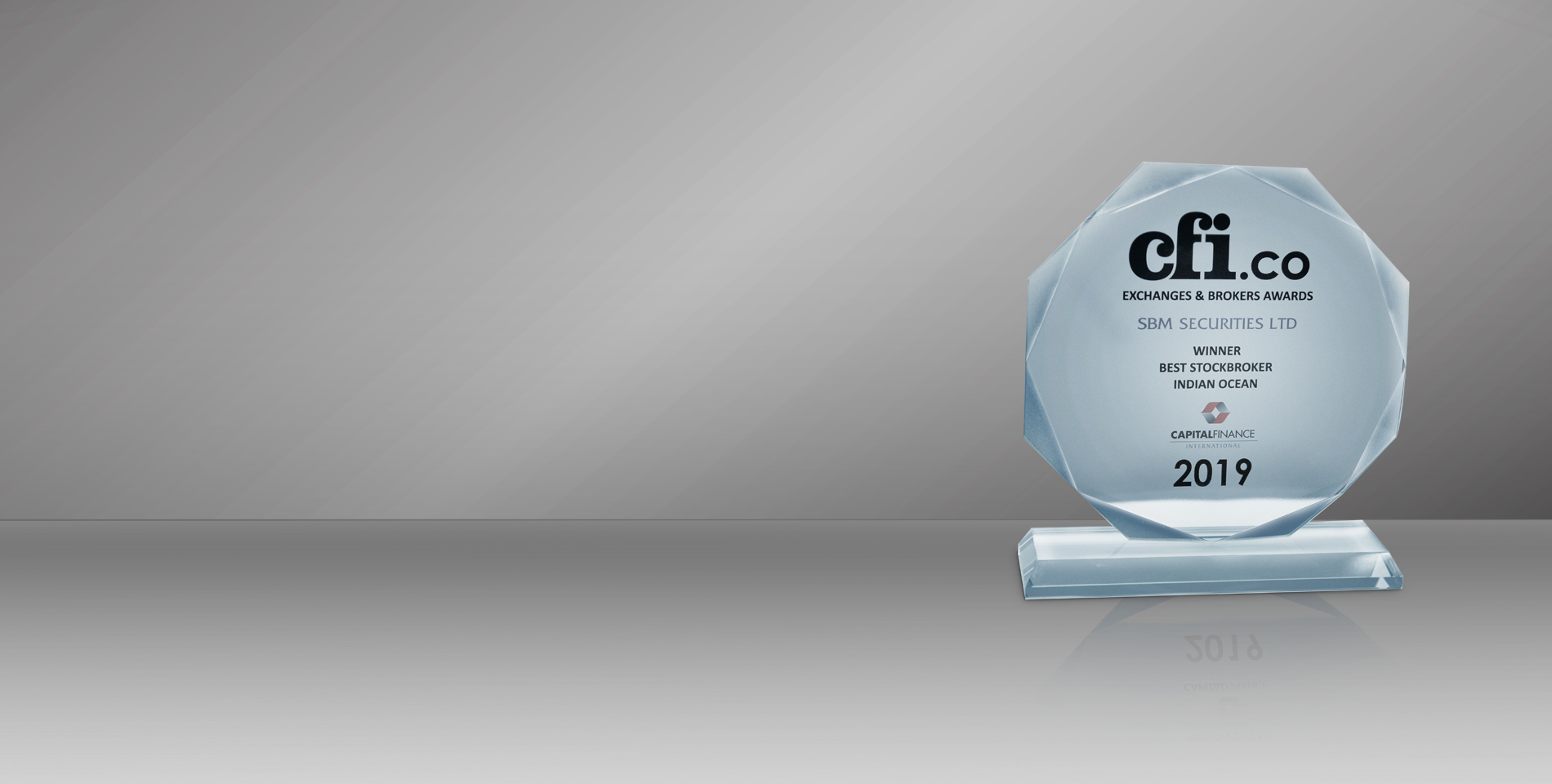 SBM Capital Markets Ltd
Access the ASEAN markets through:
•    Islamic ASEAN Equity Fund
•    Global Sukuk Fund
Benefit from a reduced entry fee of 1% till end of July 2019. Subscriptions are open via any SBM counter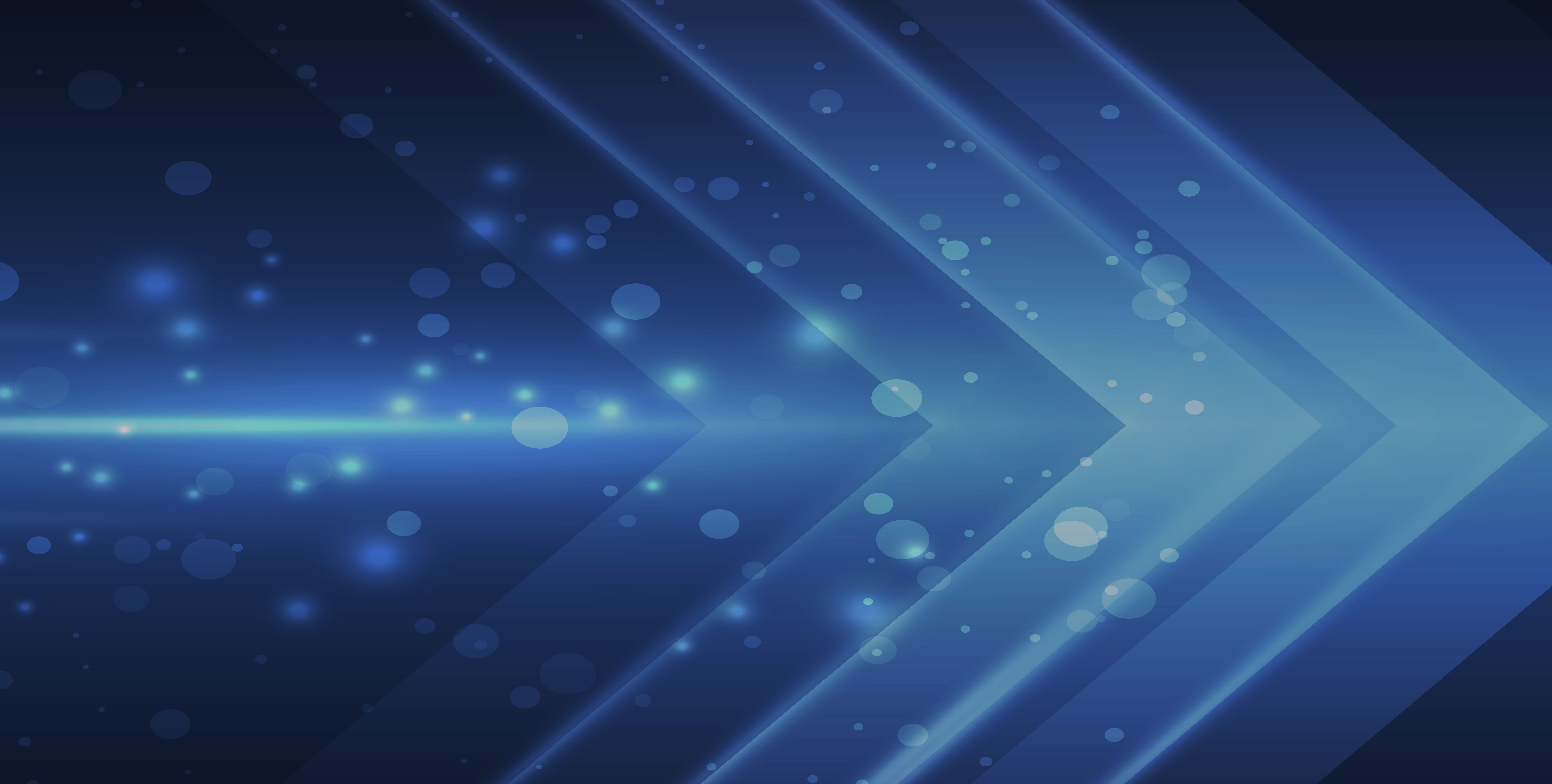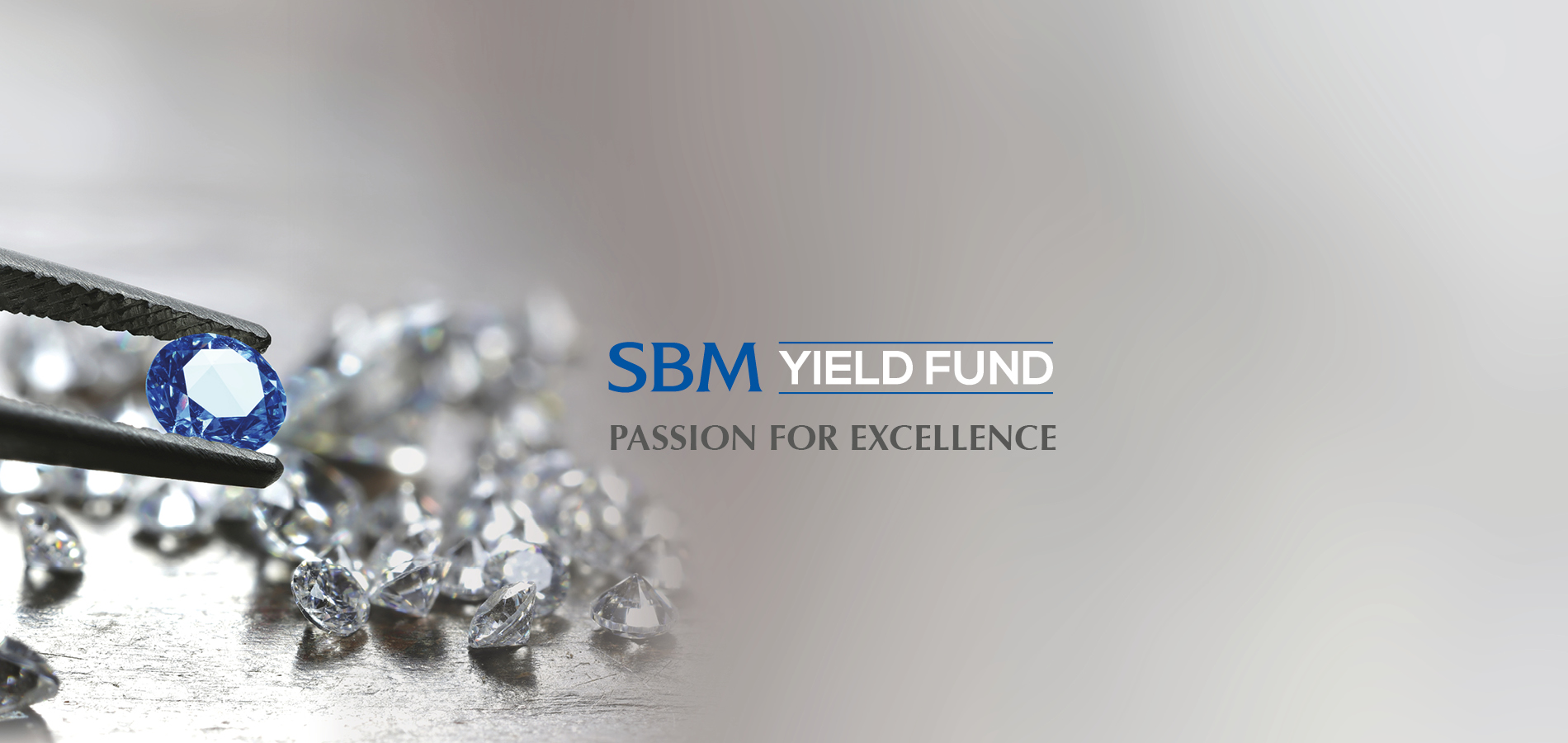 Asset Management
SBM Mauritius Asset Managers Ltd ("SBM MAM") is the fund management arm of the SBM Group.
Our tailor-made investment advisory solution and portfolio management services cater for the varied needs of institutional investors, pension funds, mutual funds and High Net Worth individuals. SBM MAM is licensed and regulated by the Financial Services Commission of Mauritius. 
Browse our Financial services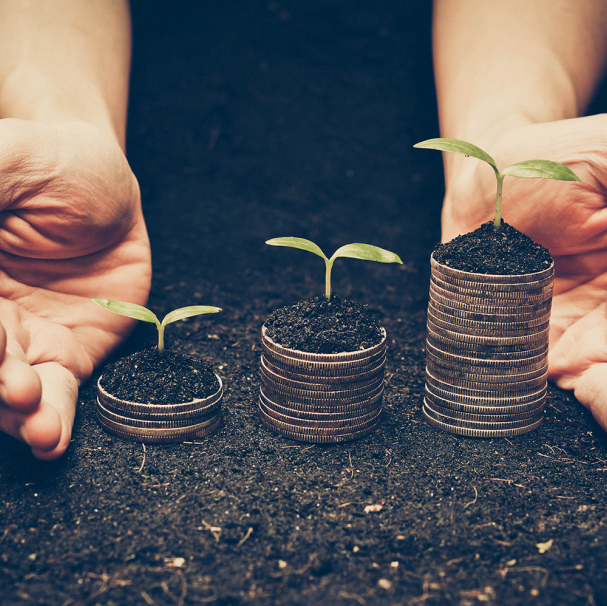 Distribution of Financial products